"New philosophy: When asked a question, respond, "I could answer you, but I..."
– Figment.com
"Imperfection is beauty, madness is genius, and it's better to be absolutely..."
– Marilyn Monroe (via larmoyante)
"We meet no ordinary people in our lives."
– C.S. Lewis (via larmoyante)
"Your theory is crazy, but it's not crazy enough to be true."
– Niels Bohr (via we-are-star-stuff)
"I can't go back to yesterday - because I was a different person then."
– Lewis Carrol (via quotefullness)
1 tag
1 tag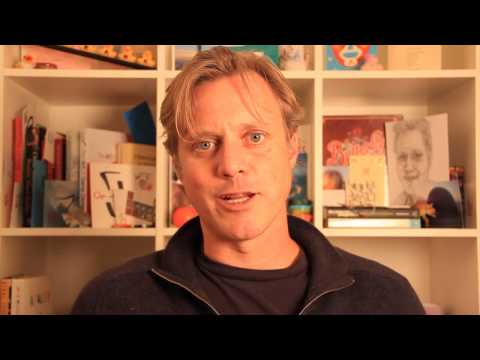 "The best people possess a feeling for beauty, the courage to take risks, the..."
– Ernest Hemingway (via larmoyante)
5 tags
"If growing up means it would be beneath my dignity to climb a tree, I'll..."
– ― J.M. Barrie
6 tags
"If you are alone you belong entirely to yourself. If you are accompanied by even..."
– ― Leonardo da Vinci
5 tags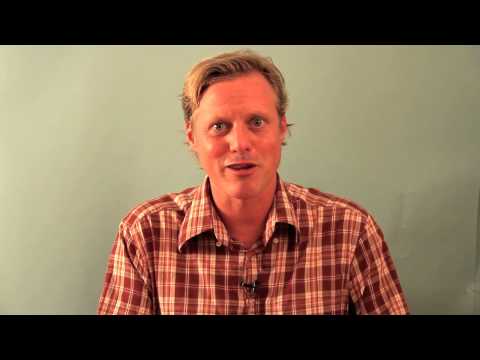 6 tags
"I realised that my reactions to [Doctor Who] could be summed up by two main..."
– Ben Pobjie
pyrates: having a friendship with me is like nurturing a tiny baby seed you have to be patient and give it lots of water and not get upset if it doesn't grow right away because it takes a while….. and then it sprouts and you can tell hey because i talk a little more and maybe start conversations and then you water it more and then suddenly it blooms and you realize it's  A WEED YOU DON'T...
7 tags
4 tags
"For me the private act of writing poetry is songwriting, confessional,..."
– Stephen Fry, The Ode Less Travelled
6 tags
Wake up one day
and walk out of your front gate and head towards the nearest park Thinking all the while of the inside of your head Find a tree and dig Underneath Weave through the roots Push dirt Underneath Your fingernails Like this is what your day was meant for If it starts to rain Pull your hood Over your head and continue If someone walks past and stares Spare them one glance and that is all If you spend...
"Don't wish to be normal. Wish to be yourself. To the hilt. Find out what you're..."
– Lois McMaster Bujold, Labyrinth (via larmoyante)
"Mediocrity will never do. You are capable of something better."
– Gordon B. Hinckley (via larmoyante)
"The less you reveal, the more people can wonder."
– Emma Watson  (via seaof-gold)